We are a group of Friends from different lifestyles, working cultures trying to make a difference in the world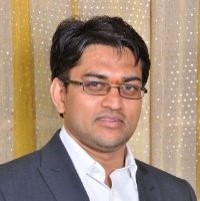 Sridhar Rudravaram
Founder & CEO
A well-established IT leader with a passion for testing, automation, programming, design, development and management; worked extensively in Banking & Financial and Hospitality related services across various geographical locations. Proficient in Test Strategizing & Planning, with a positive orientation to expand present knowledge base.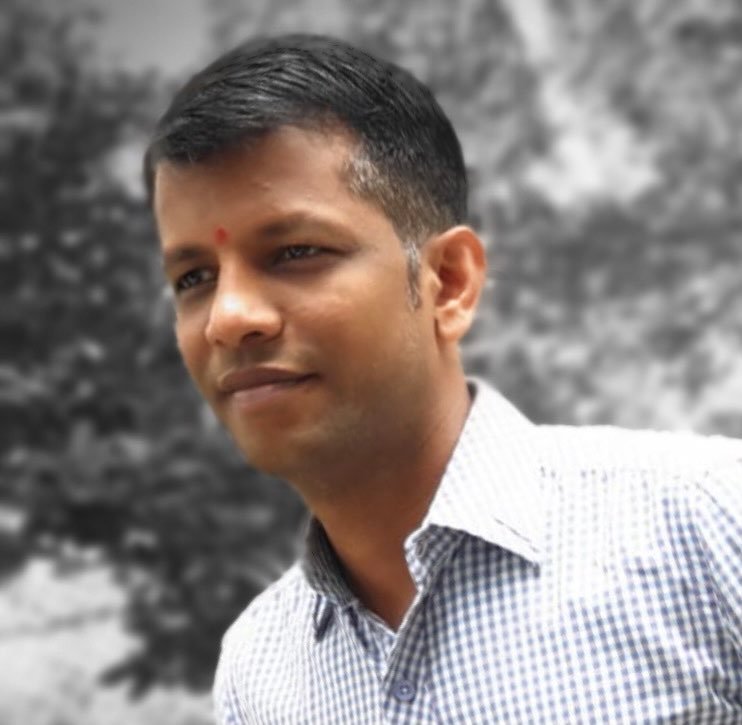 Srikanth Telukunta
Co-Founder & CEO
A Product Specilist & Business Analyst working for a Reputed HCM & IT Organization which is looking at a deep insights & implementing the new cutting-edge technology to transform human resource from a back-office administrative function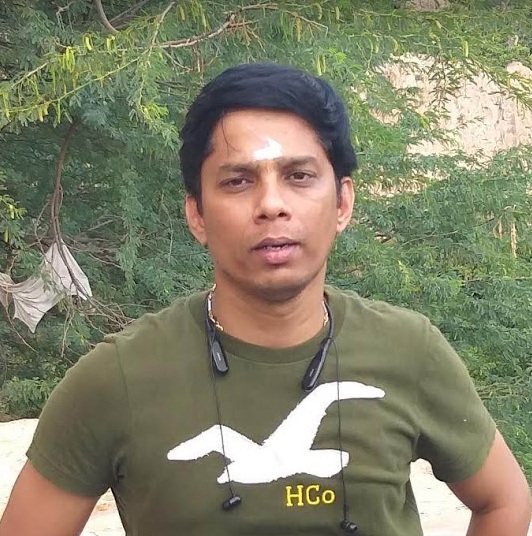 Rajanikant Moghlai
Co-Founder & CEO
A Self made entrepreneur and businessman with deep knowldge about earth metals & is a vivid jewellary designer – Sree Anuradha Jewellers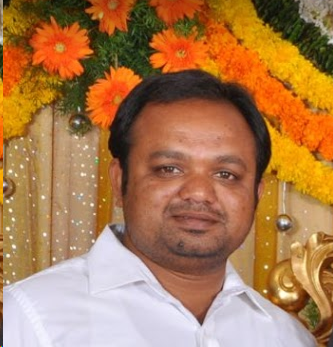 Preetham Raj
Co-Founder & CEO
Vice President Marketing working for a Reputed Organization, with a pashion for helping everyone around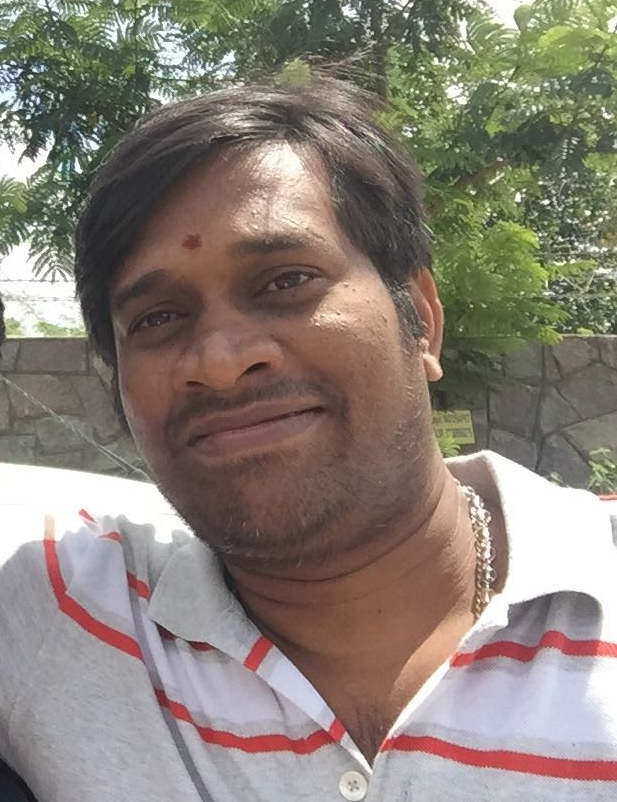 Sreedhara Rao
Co-Founder & CEO
A Software Engineer from Hyderabad, Telangana, India, working on Cloud technologies with specilization in Automotive, Chemicals, Distribution, Equipment, Fashion, Food & Beverage and many more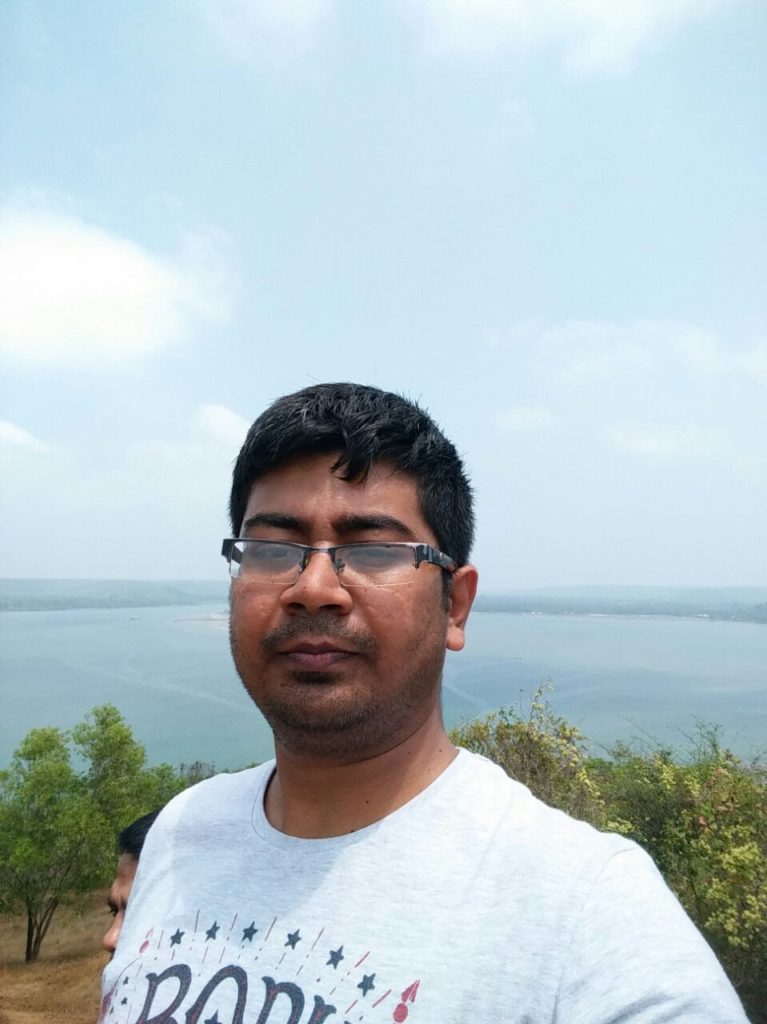 Narayana Swamy
Co-Founder & CEO
A central government employee.. and thats all he can say about…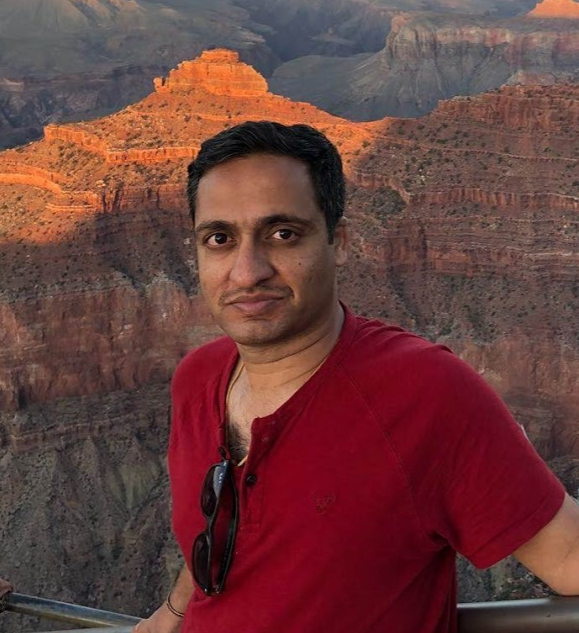 Narsimha Varma
Co-Founder & CEO
A cool confident Programmer Analyst working for a reputed multinational IT consultancy company involved in most of the public, private, and federal sectors.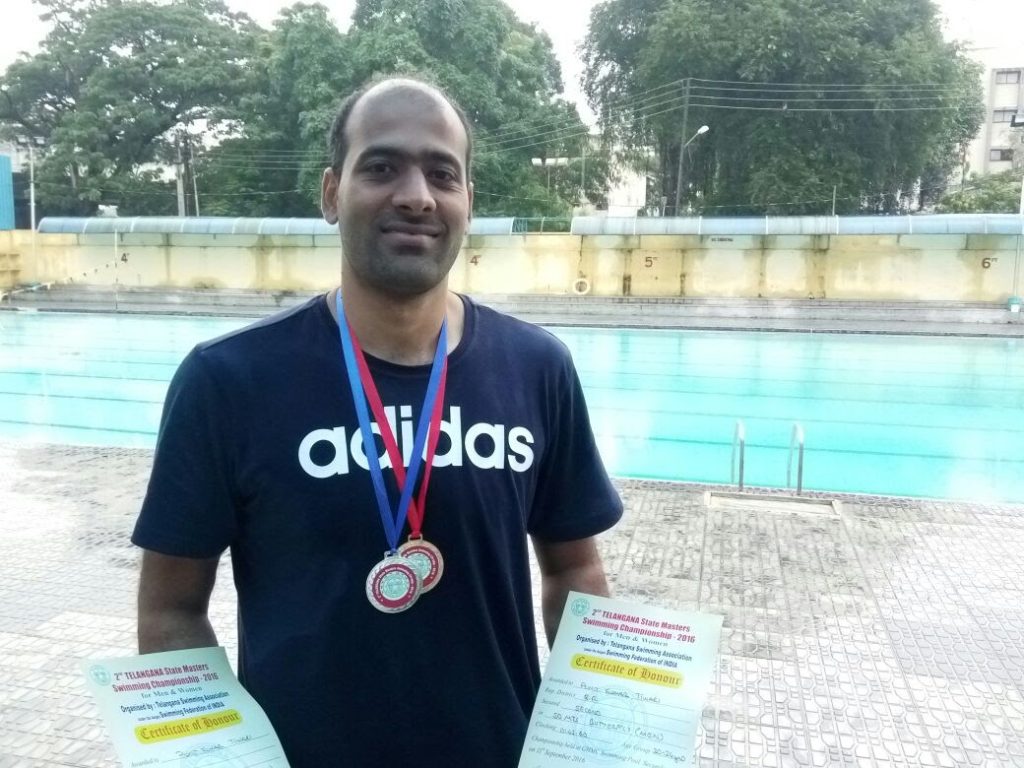 Punit Tiwari
Co-Founder & CEO
A Sportsman & an Athlete won many state level and national level championships league – a Software developer & a thrill seeker to add a few to his cap;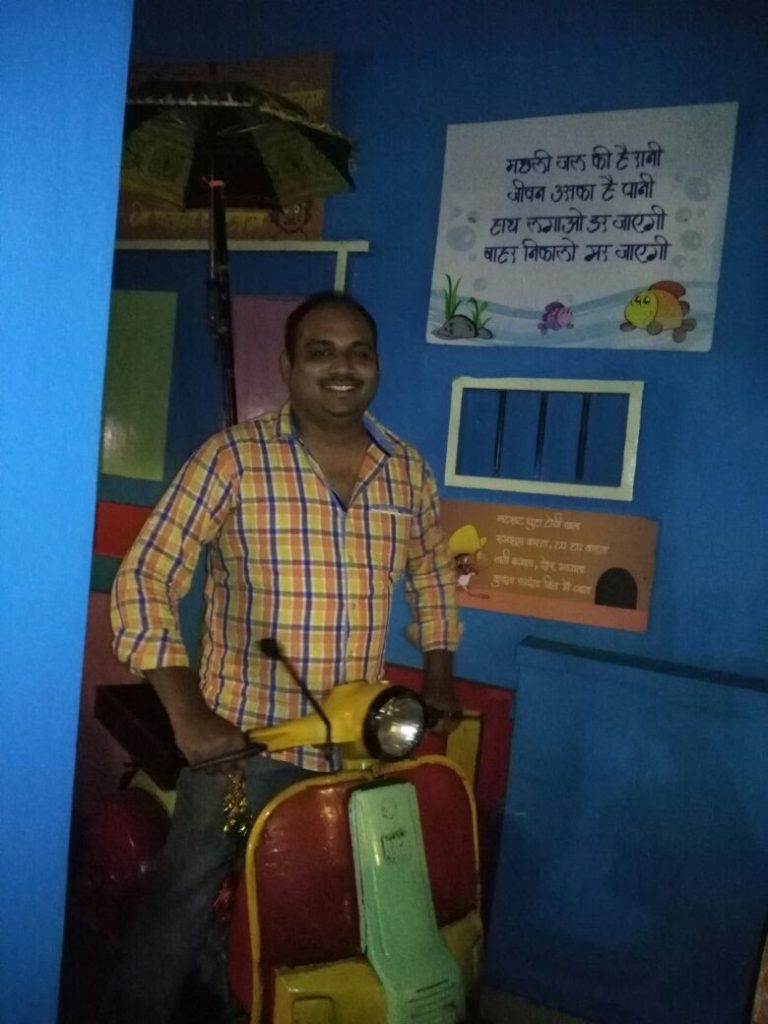 Krishna
Co-Founder & CEO
Don't know what to write about him so leaving it for him to fill up
Know more about us below